During my second visit to Vietnam, I spent nearly a month ruthlessly searching for the best local Vietnamese food in Ho Chi Minh City. I found some good stuff.
Here's what I think are the stars of Vietnamese cuisine, and where to get them.
Psst, if you're looking for foreign food in Vietnam, I can't help you. Everything here is the kind of food you'll eat sitting on plastic chairs in dingy alleys.
Local tip: Vietnamese people love wet wipes. Pick up a pack from a convenience store to clean your hands before and after food. Bonus: you'll save 5K VND each meal.
Here are some of my favourite Vietnamese dishes:
---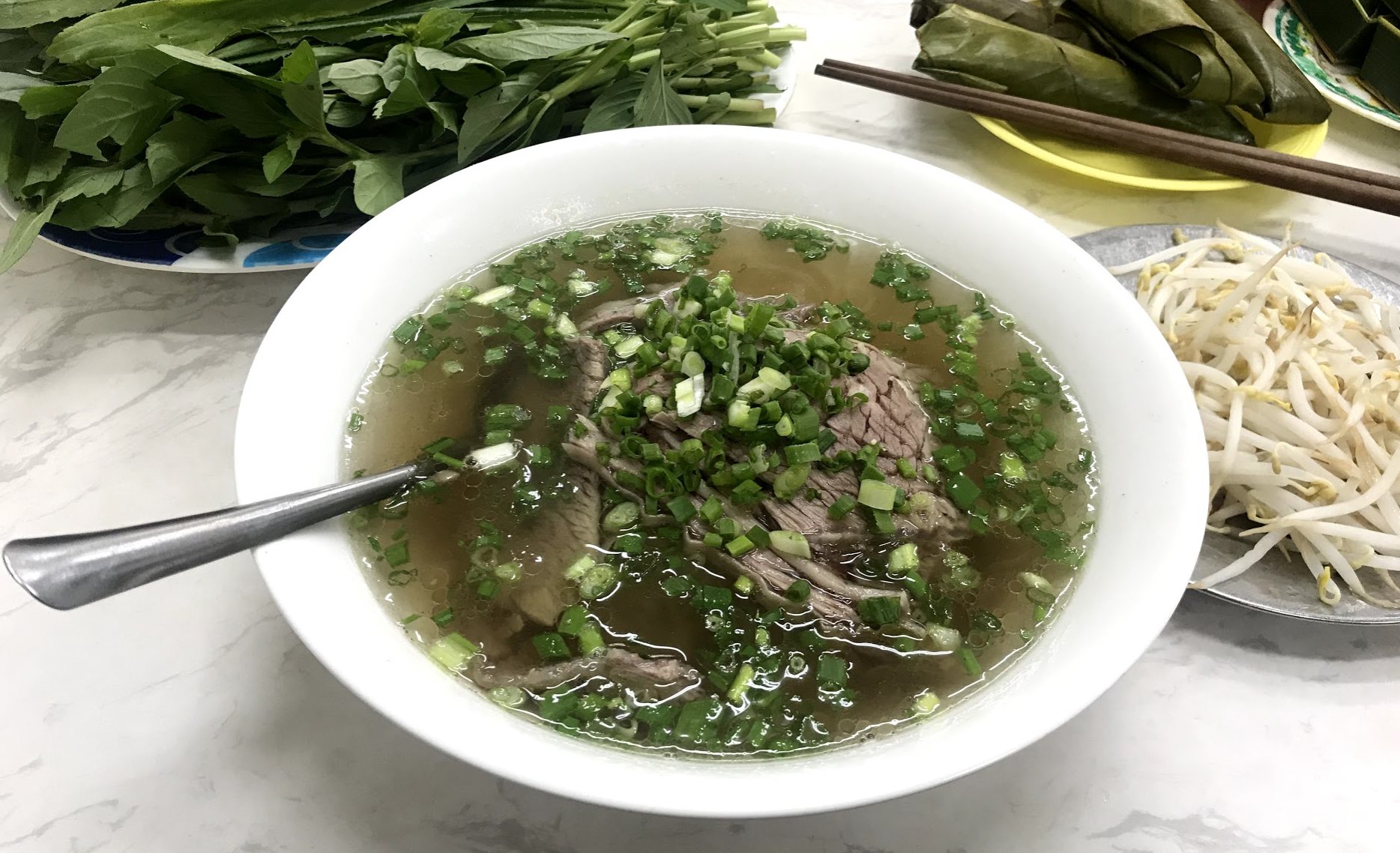 Pho
The ramen of the south-east. Just don't slurp it... that's rude.
Delicate broth with smooth, bitey rice noodles.
Pile on the mint, bean sprouts and a little chilli.
Vietnamese chilli is hot, really hot 🔥
Cost: 30-80K VND (~$1-5 AUD)
---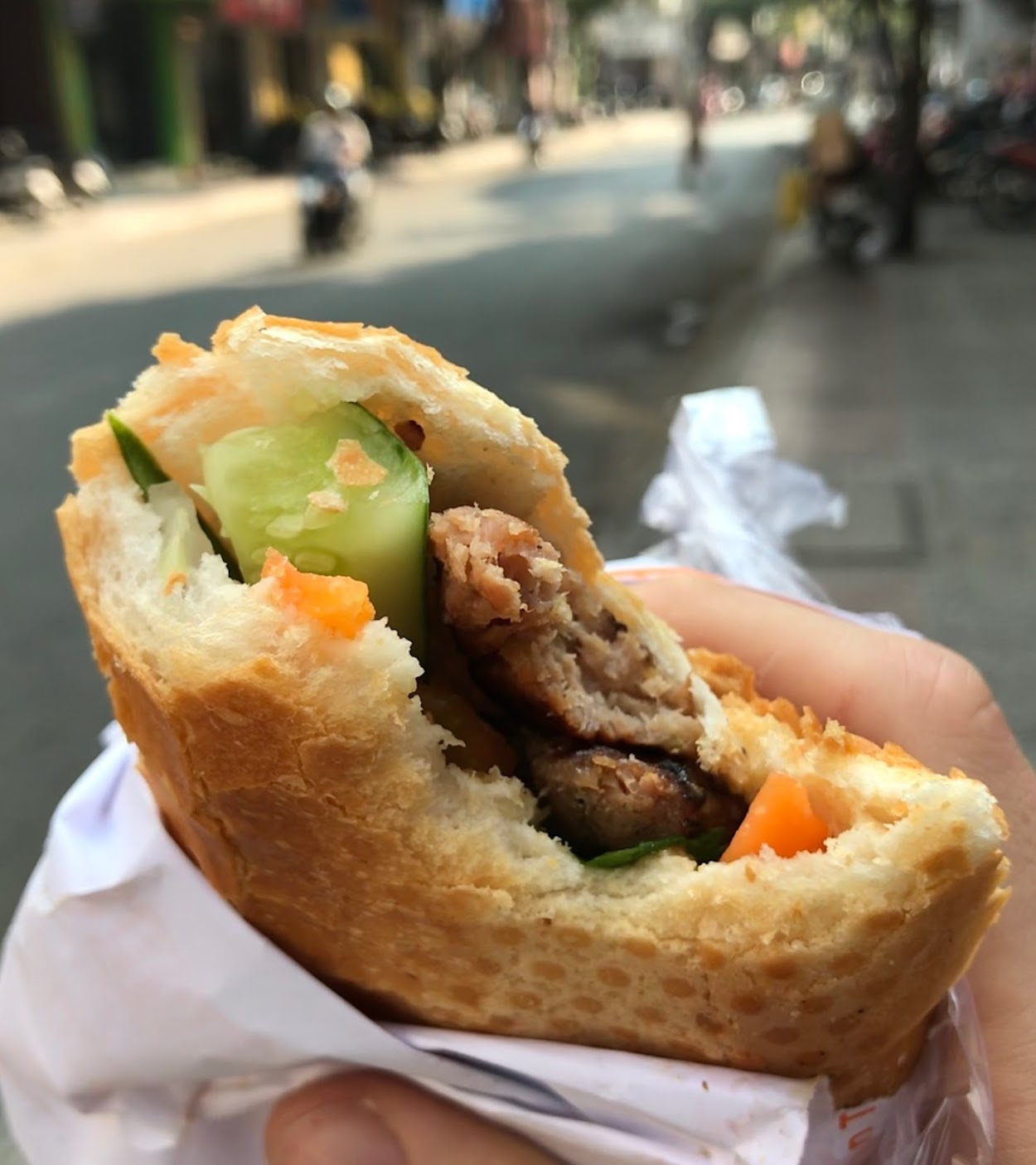 Banh Mi
I know you're thinking, "That's so white," but seriously, these are adored by locals and foreigners alike.
Subway of the south-east
Cost: 20-60K VND (~$1-3 AUD)
This little area is where all the good Banh mi is at.
---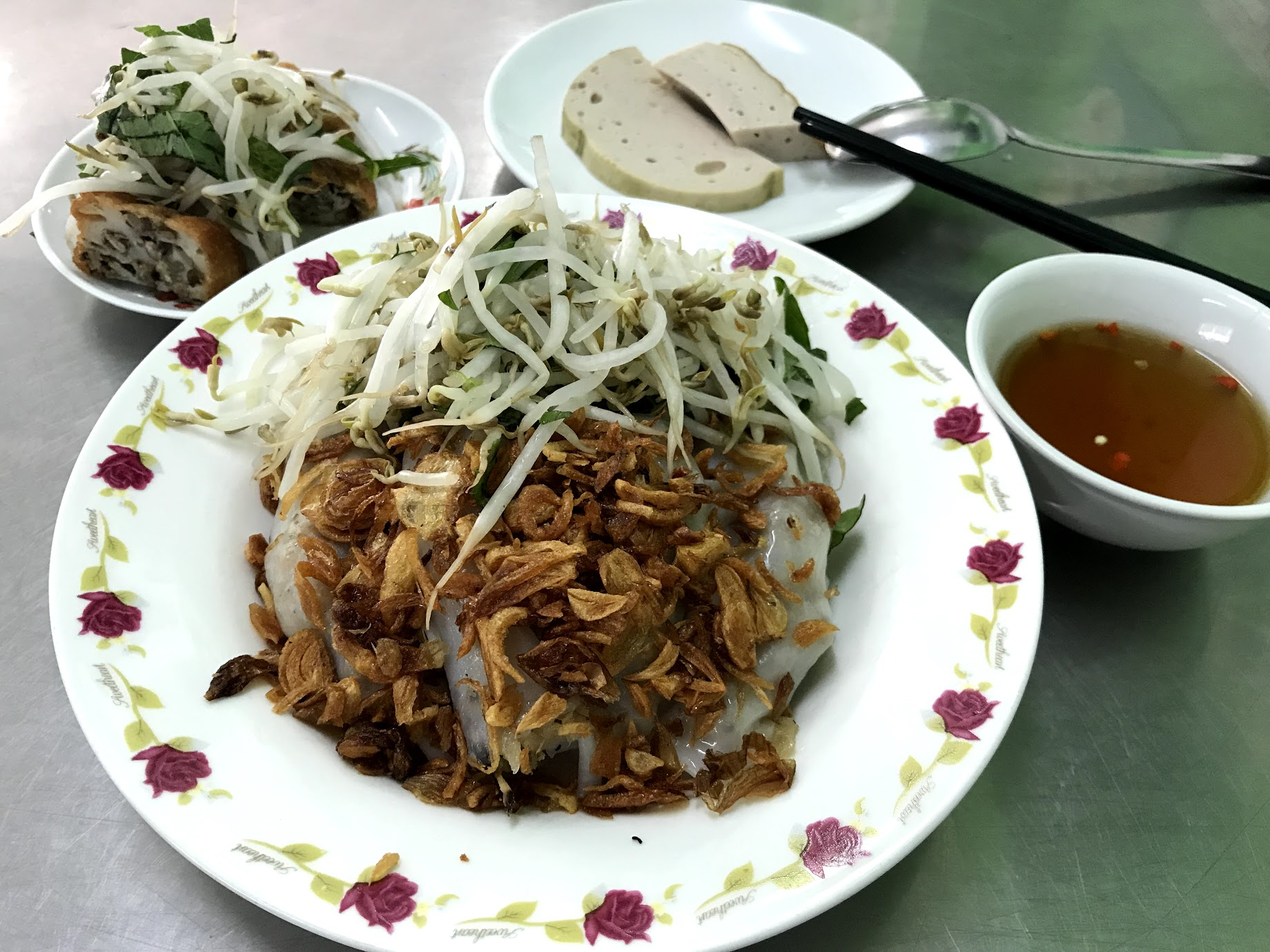 Ban Cuon
This is my ultimate favourite!
Rice paper "noodles" made into a kind of crepe wrap :S
Filled with mushroom, pork, and served with Vietnamese sausage.
Drown in fish sauce. Or just pour it all over your body if that's what you're into.
Cost: 30-60K VND
This store is my absolute favourite, and I tried a lot.
---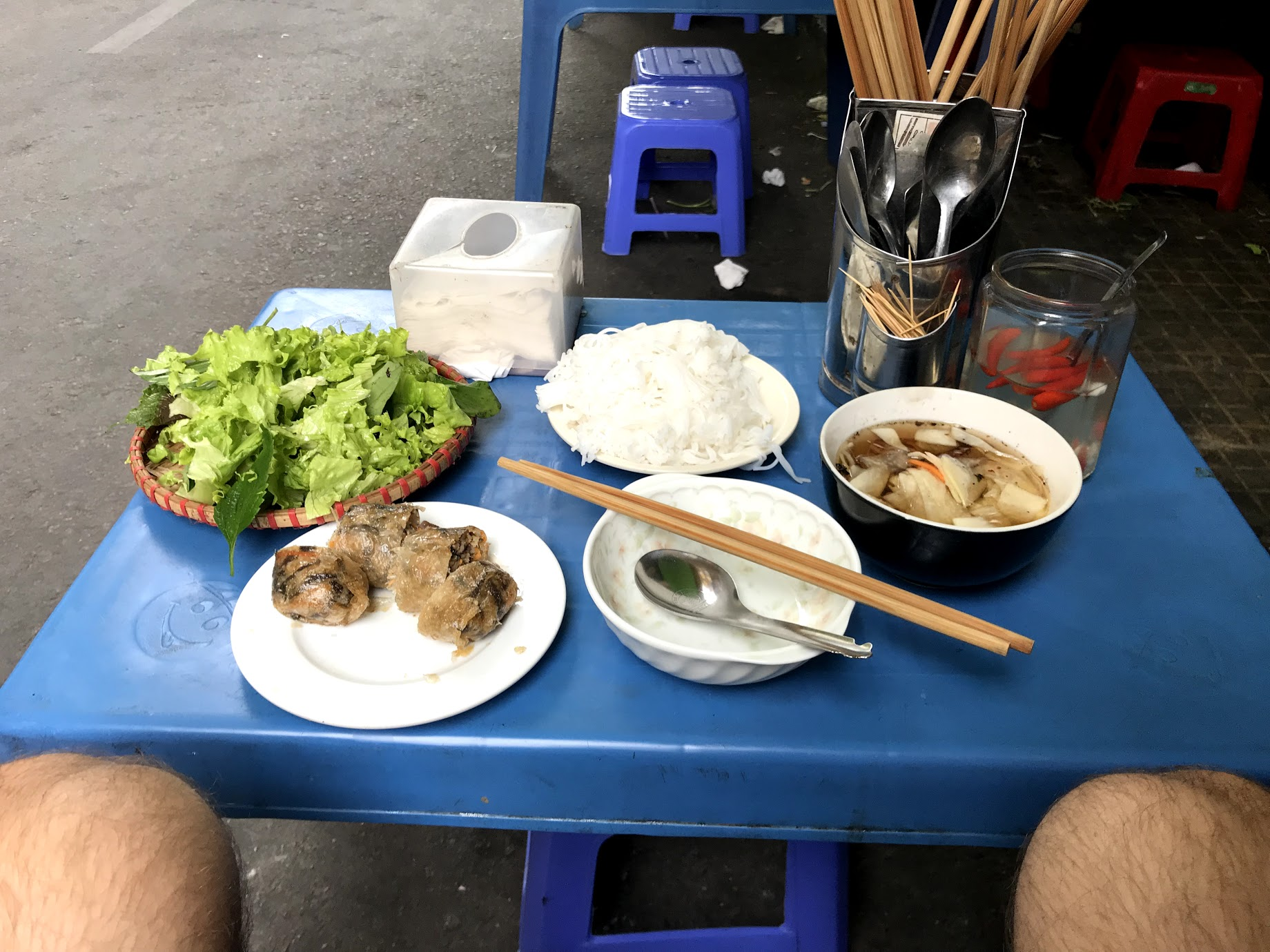 Bun Cha
Deconstructed Vietnamese noodle + spring rolls.
Combine a bit of noodle, spring roll, lettuce and herbs in into your bowl.
Drown with fish sauce.
Cost: 20-80K VND.
This place in little Japan town ended up being my favourite, but most street stalls are good.
---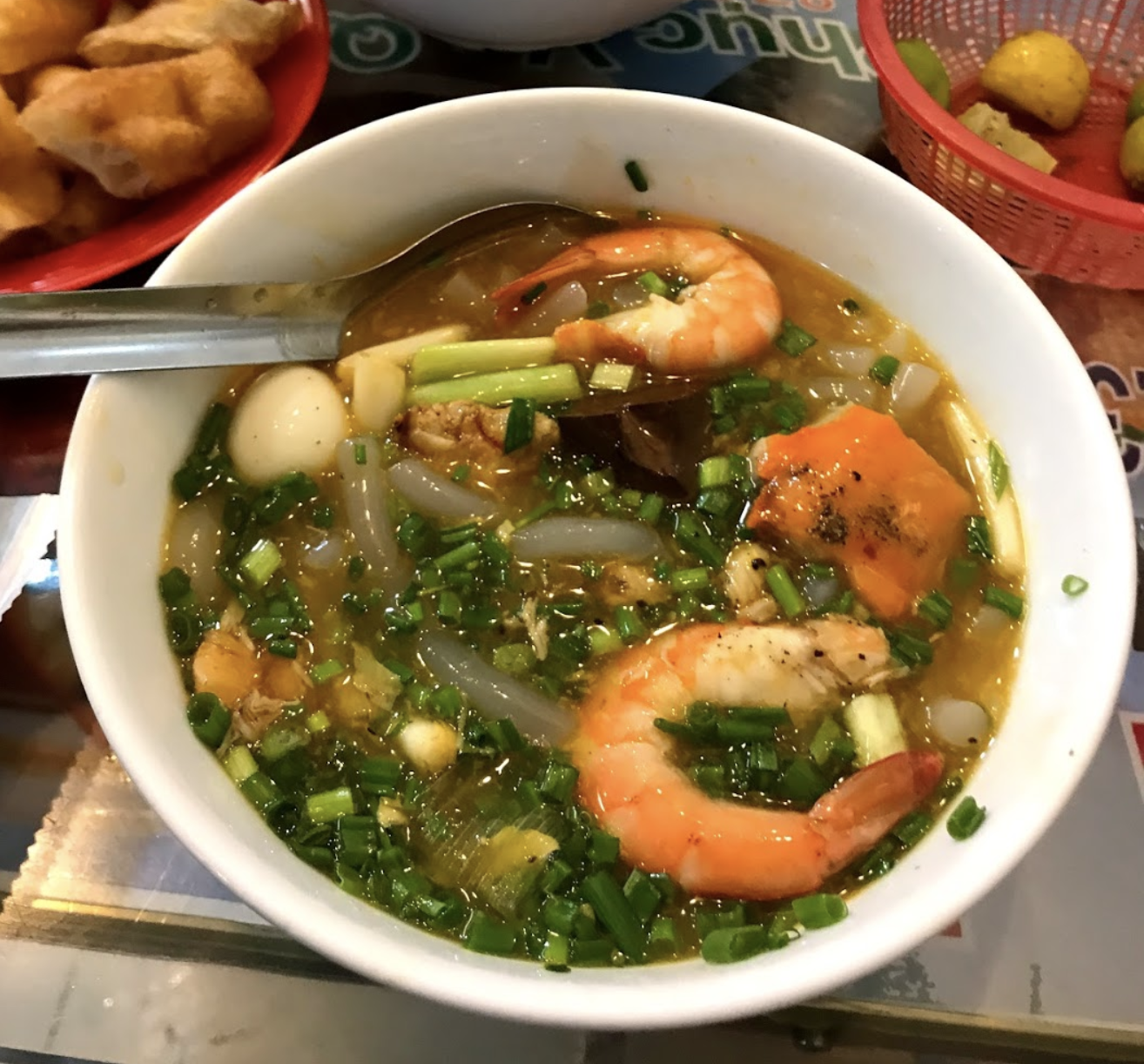 Banh Canh Cua
Every time I eat this I have two bowls back-to-back.
It's really thick rice noodles with a rich seafood broth.
Plenty of seafood thrown in there too.
Cost: 50-100K VND
This place is deservingly famous for it 👌
---
Vietnamese is probably one of the most diverse cuisines around. So if anything, these are a starting place for your taste buds, but by no means all there is to it. Enjoy 🍜