This year is going to be an amazing year of adventure for me. I'm taking my second mini-retirement and heading off for a year (or there abouts) of travel ✈️
I'm both excited and scared shitless. If you've ever travelled for an extended period of time, you know the difficulties that come with long-term travel. That difficulty is what excites me most.
Growth only comes from discomfort. If you're comfortable, you're not growing.
Friends and family have been asking where I'm spending my time, and so I thought I should write up a quick post on where I'm thinking of spending my time in 2018.
With this all being said, my itinerary is far from set in stone, so if you have any suggestions on places to visit, I'd love to hear them.
To get updates on my adventures around the world, make sure to subscribe to my private newsletter .
Part 1 - Asia
---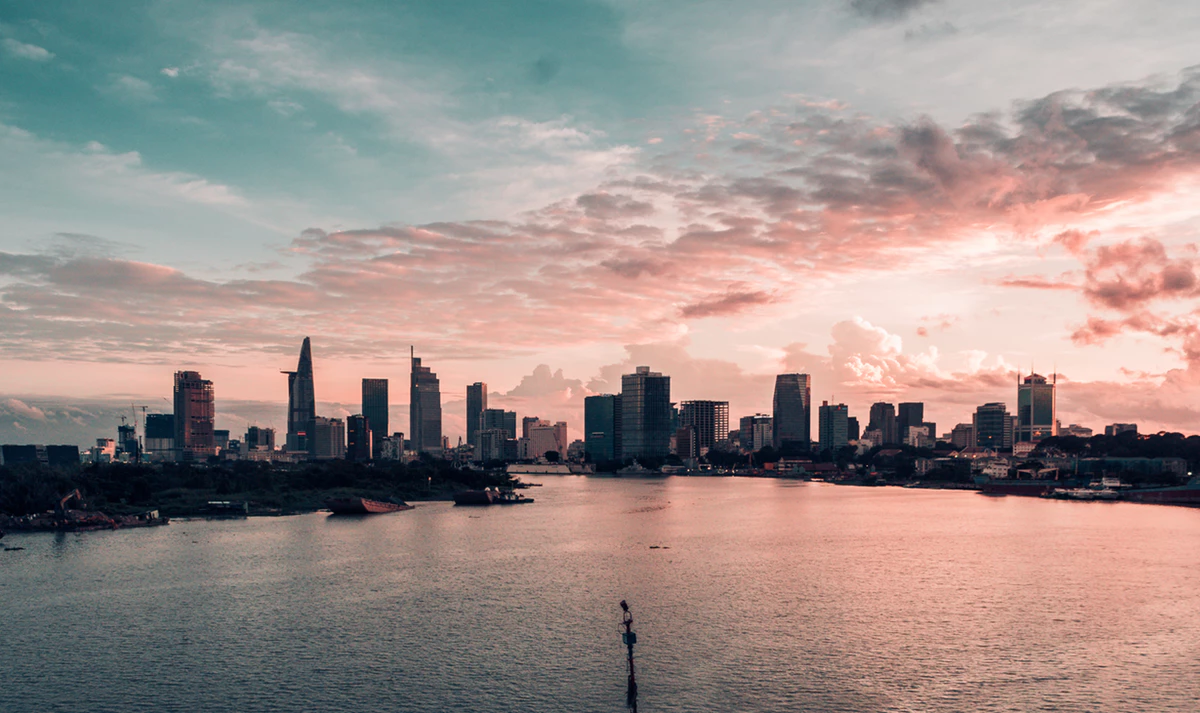 Ho Chi Minh City – Vietnam
I loved HCM when I visited back at the end of 2015
Didn't feel like I got to see enough of it
I loooove Vietnamese food
Dates : 24th Feb - 6th March (10 days)
---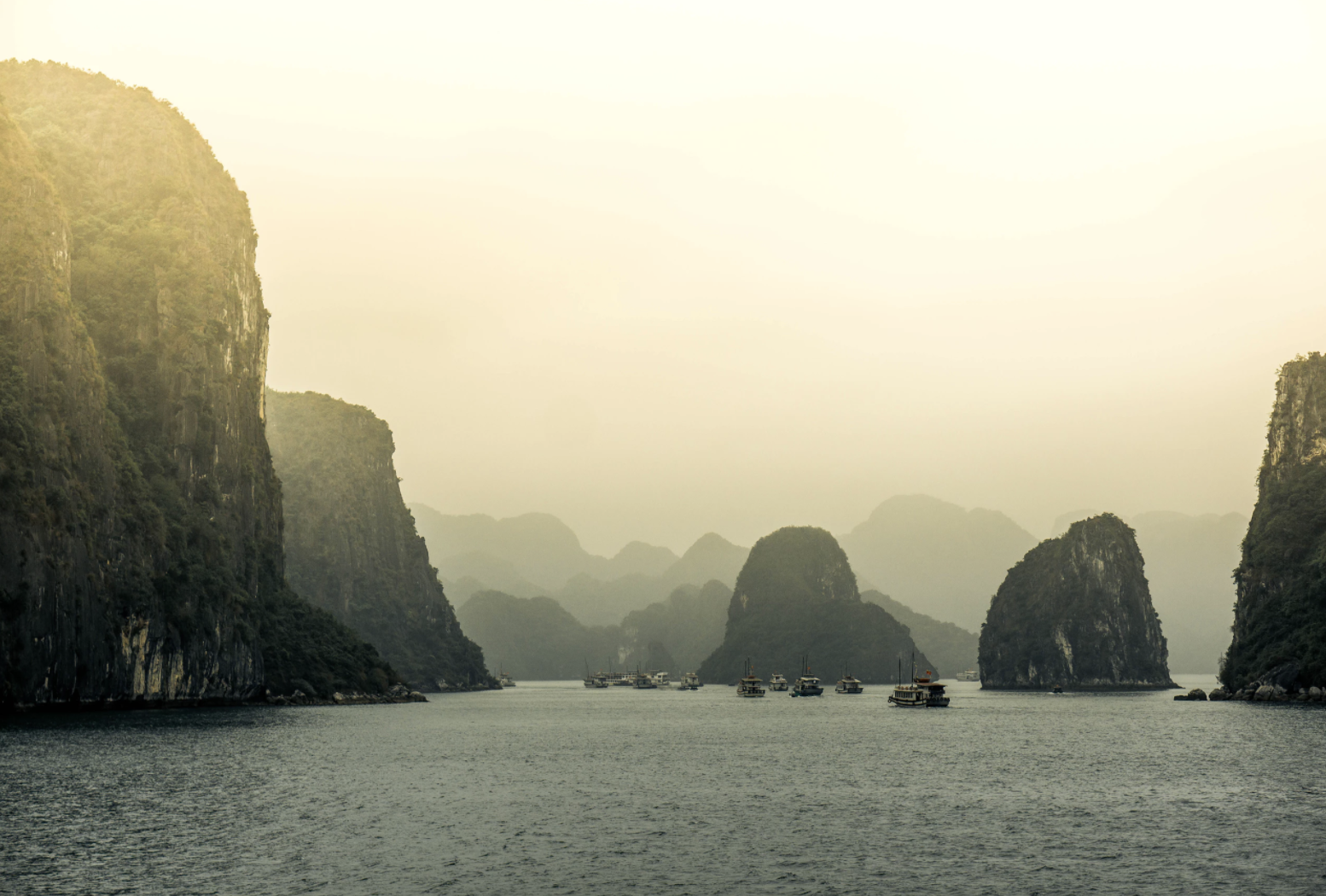 Unknown – Vietnam
I've left a bit of time to explore other parts of Vietnam
nowhere planned yet, shout out if you have some suggestions
Dates: 6th March - 15th March (9 days)
---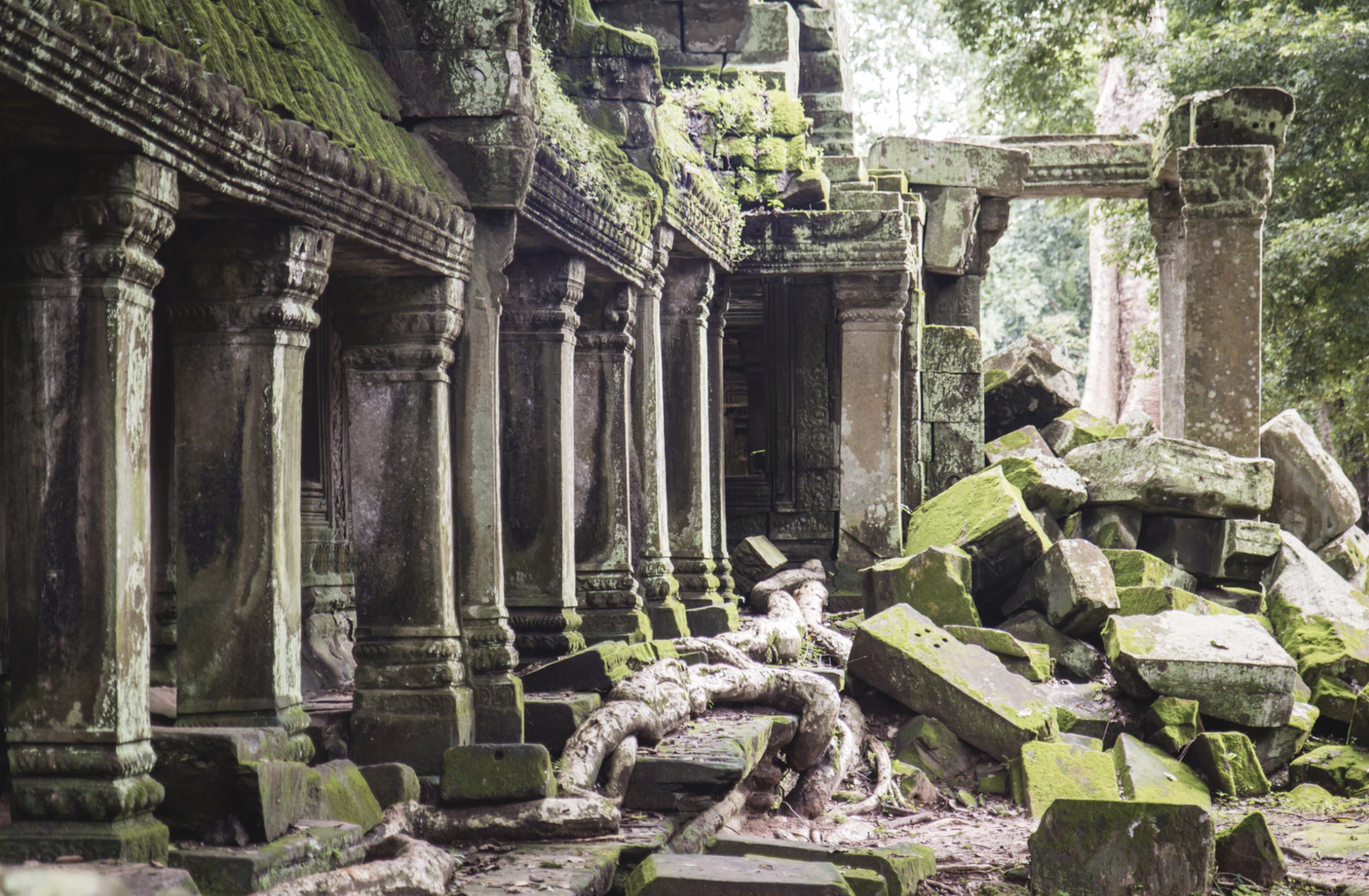 Siem Reap – Cambodia
The idea of exploring jungle ruins and temples excites me to no end
Looking forward to try out some Cambodian food as well
Angkor Wat and other less well-known temple/ruins.
Dates: 15th March - 22nd March (a week)
---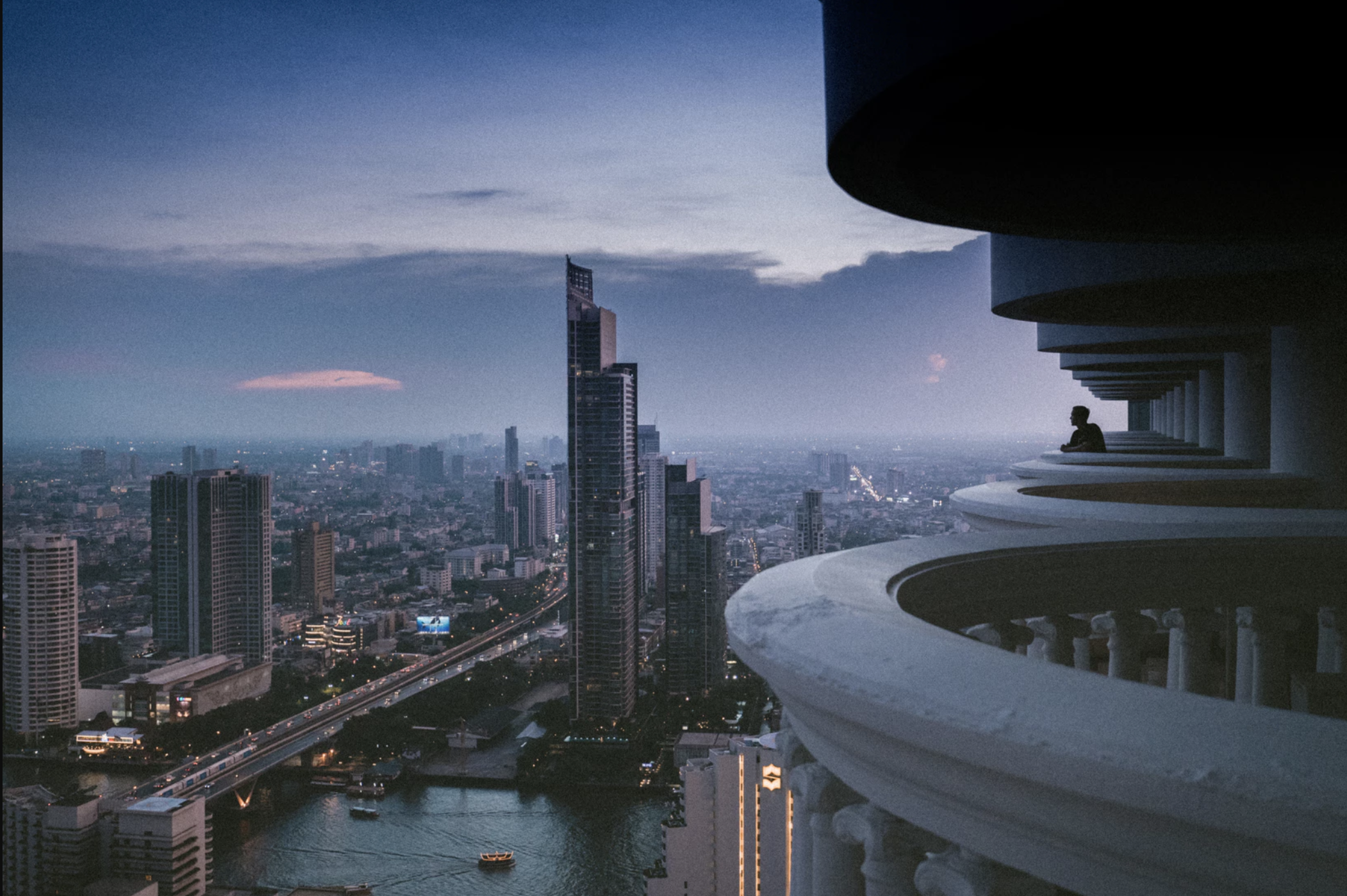 Bangkok – Thailand
this is mainly a stopover for the flight to Bhutan
Looking forward to some amazing street food while I'm here
Dates: 22nd March - 26th March (4 days)
---
Bhutan
despite the numerous difficulties I had organising this, I'm so excited to visit Bhutan
quiet, untouched Buddhist country known for their focus on Gross Domestic Happiness
it's pretty expensive to get into this country, "visas" cost $250 per day, but that is really an all-inclusive tour
Dates: 26th March - 3rd April (a week)
---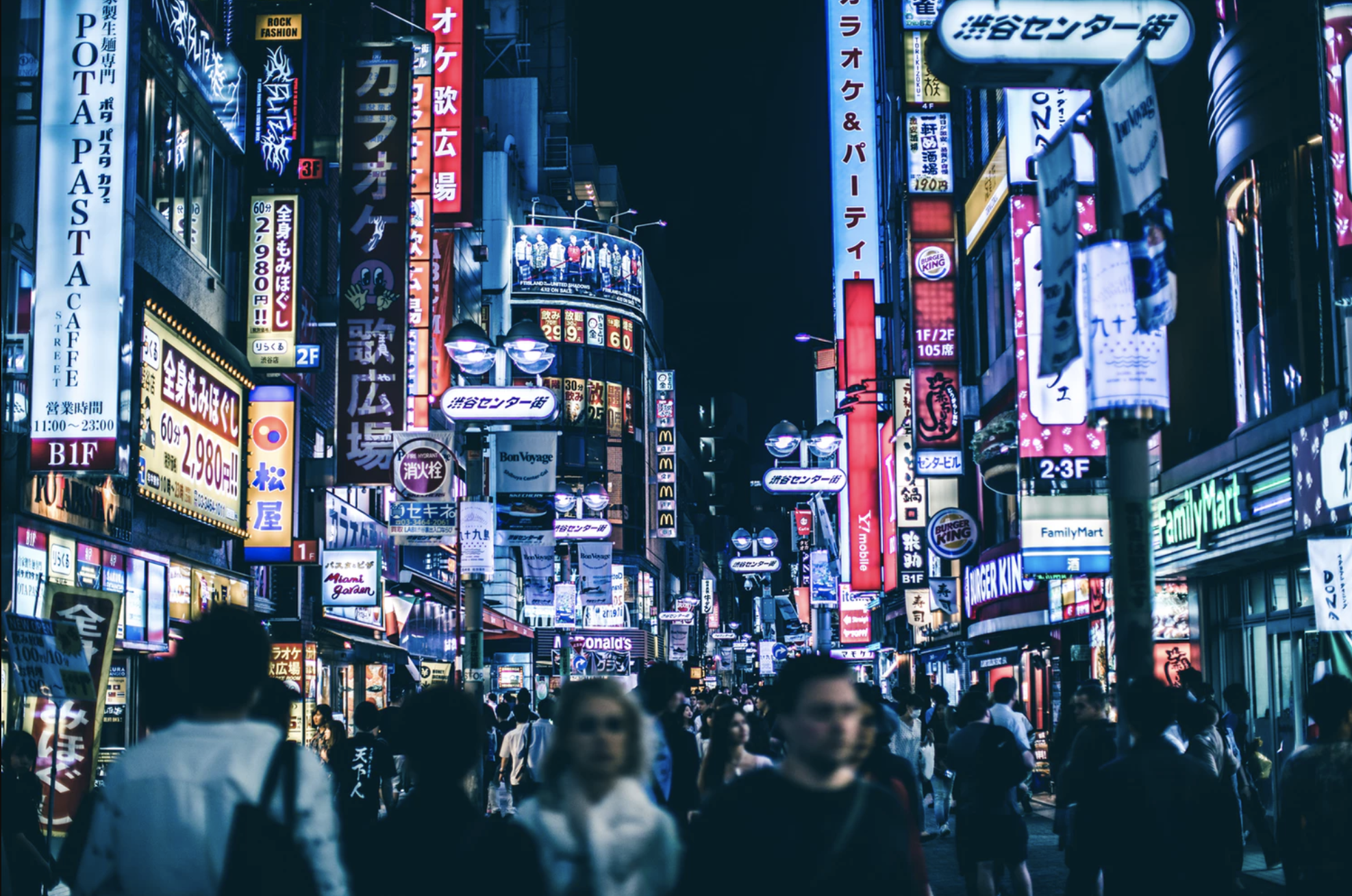 Tokyo - Japan
yeah, I'm going back to Japan for 3 months again ☺️
Spending six weeks absorbing more of that Tokyo Life
If you did the math, that's 49 bowls of Ramen
Dates: 3rd April – 22nd May (6 weeks)
---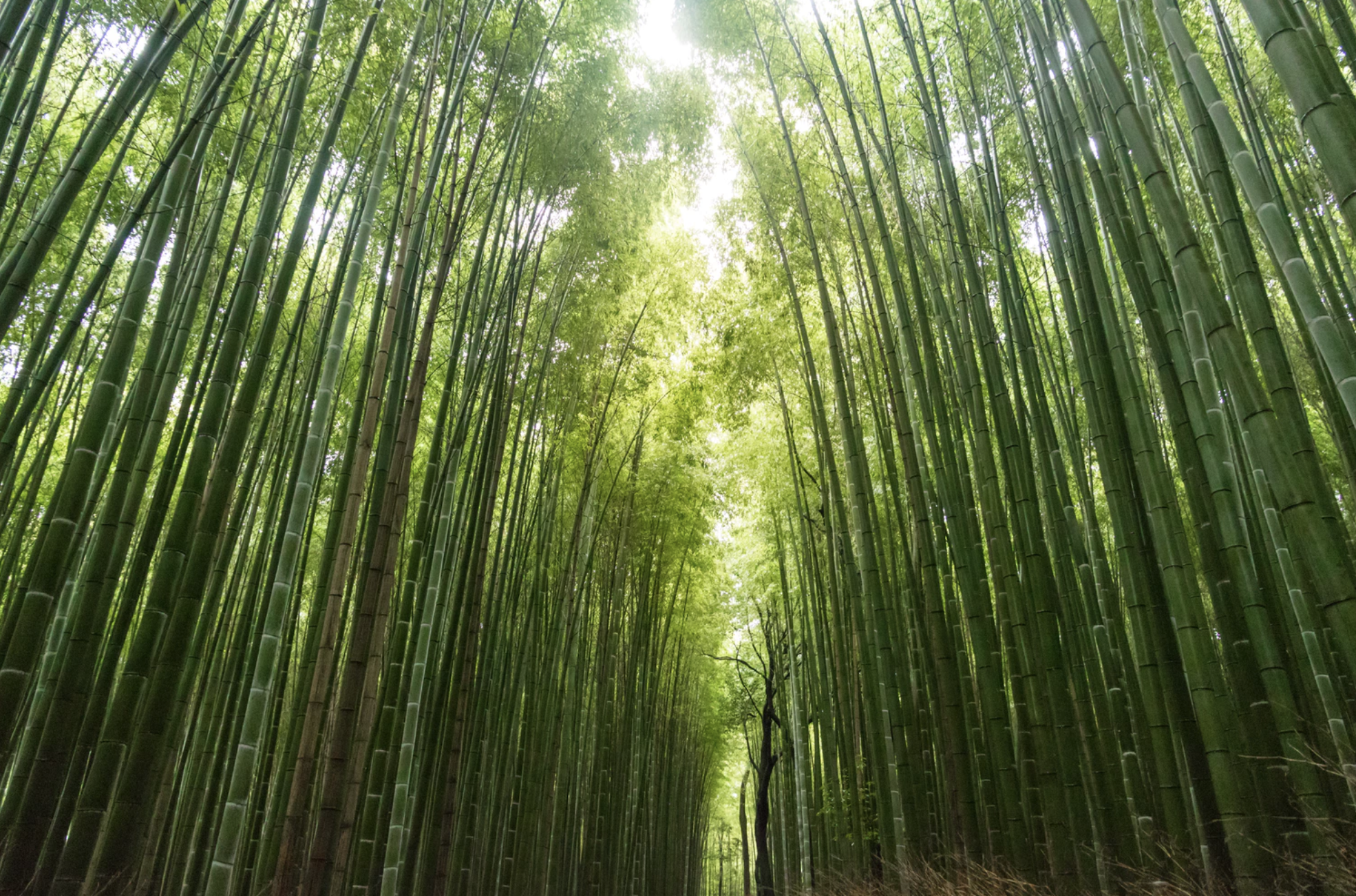 Unknown – Japan
I'm thinking of heading over to Tottori and checking out the beautiful scenery
Maybe go north to Hokkaido
Somewhere quiet in the mountains sounds good
Hit me up if you have any suggestions!
Dates: 22nd May - 1st July (6 weeks)
Part 2 – Europe
---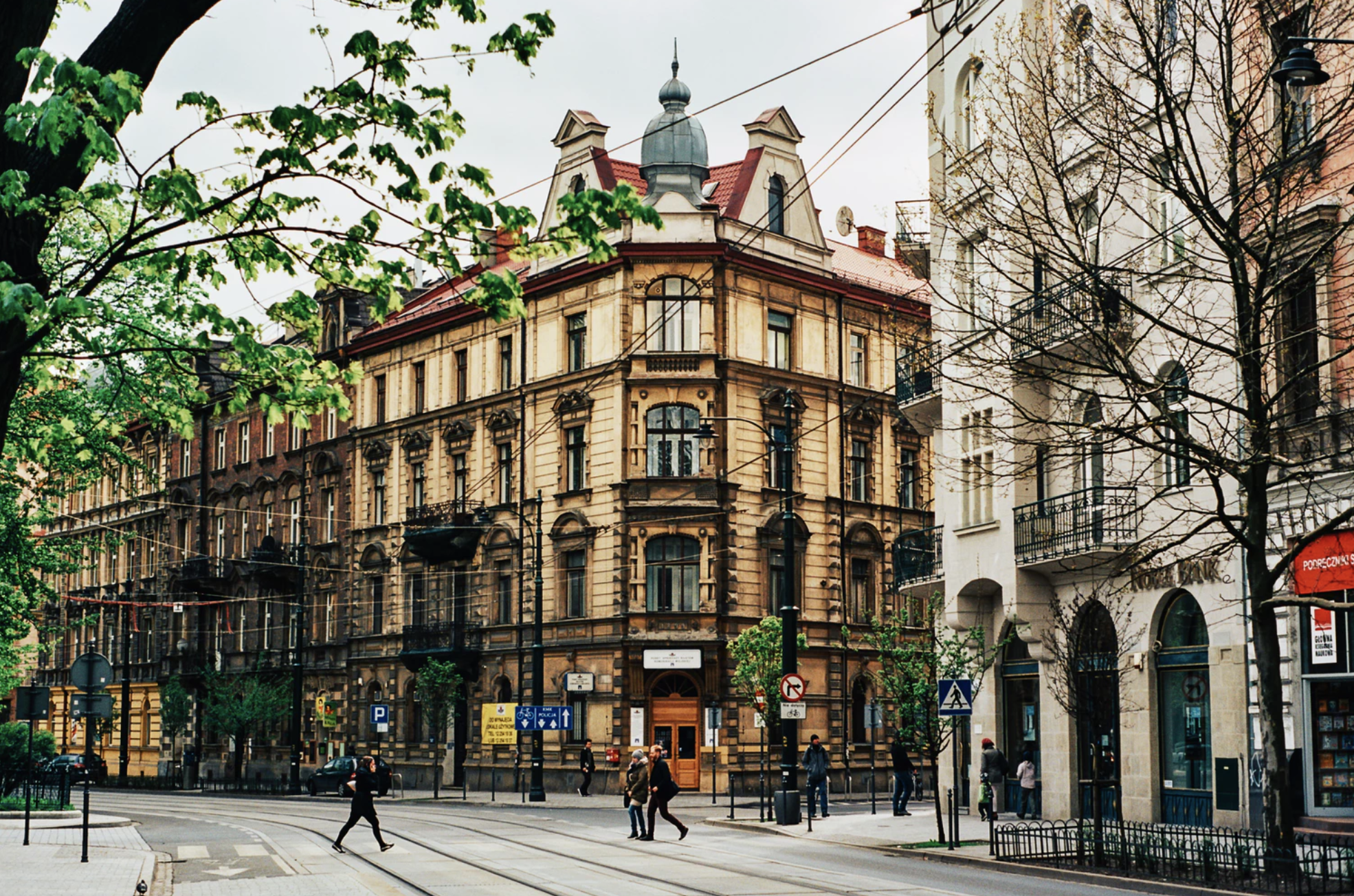 Poland
going to go visit my dad in Poland
probably do some road-tripping around the nearby eastern European countries
mountain-bike race each other through some beautiful forests
Dates: Late July
---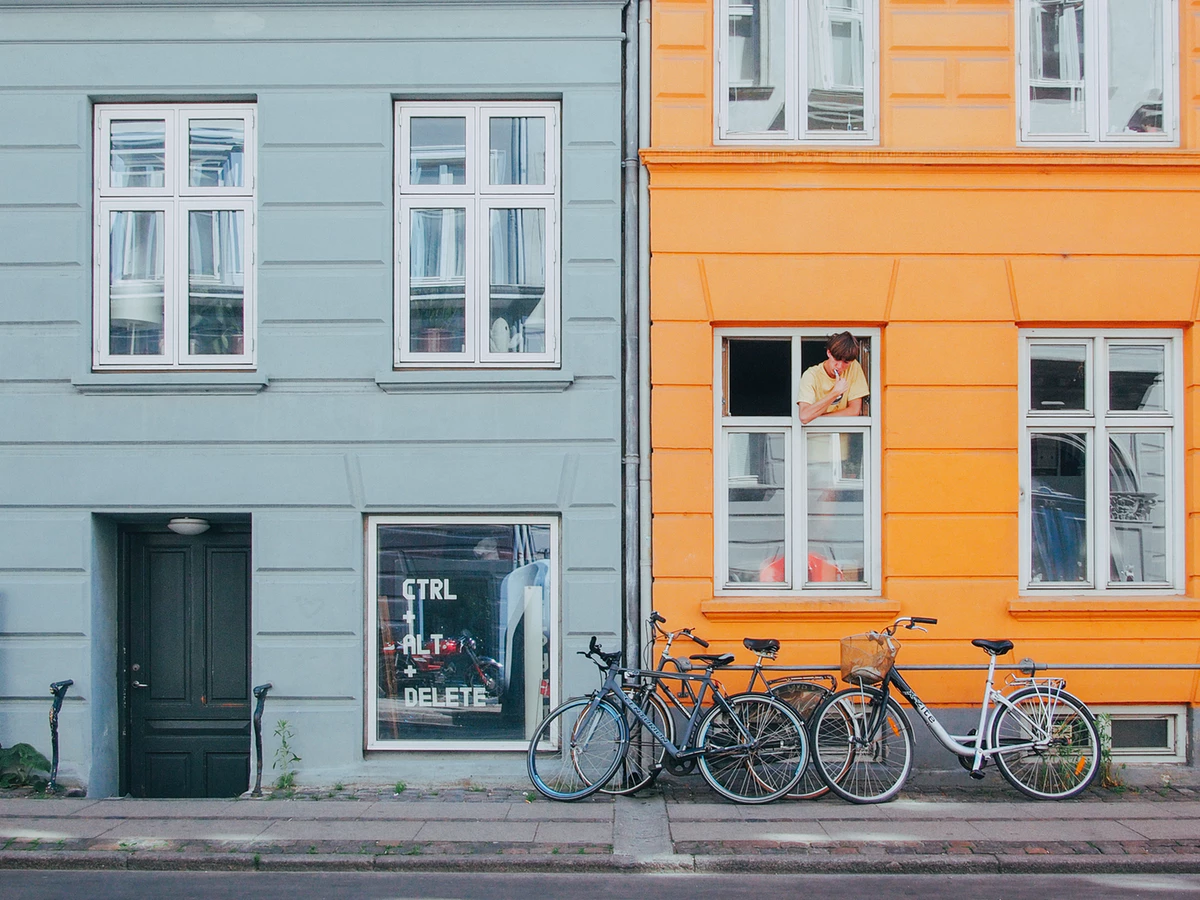 Copenhagen – Denmark
This place has eluded me for far too long
I want to get an understanding of what a well-planned city feels like
Ride bicycles around for days 🚲
Dates: Mid August
---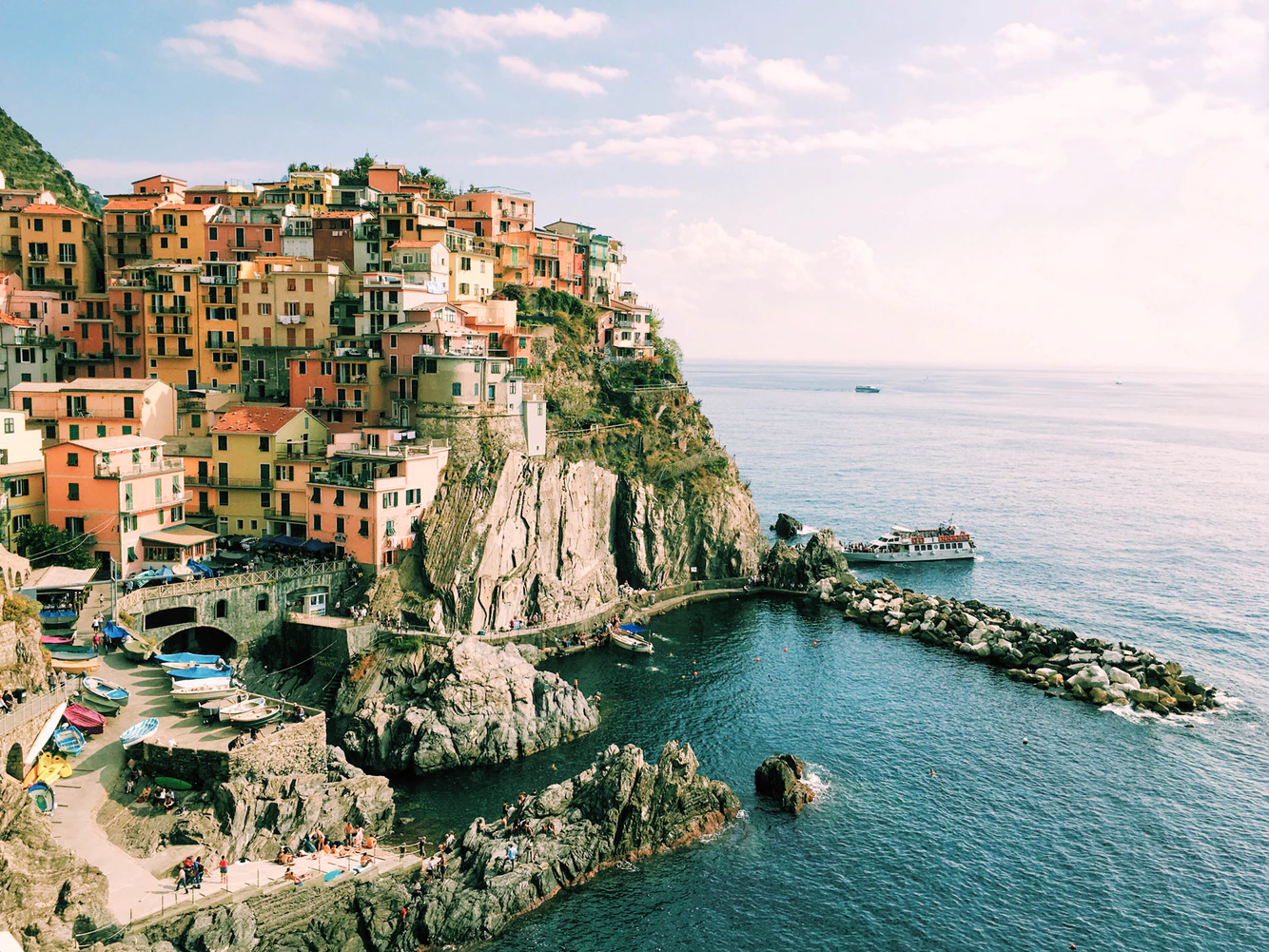 Italy
thinking about hiring a van and driving down the south coast of Italy
pasta, pasta, pasta 🍝
Dates: September-ish
---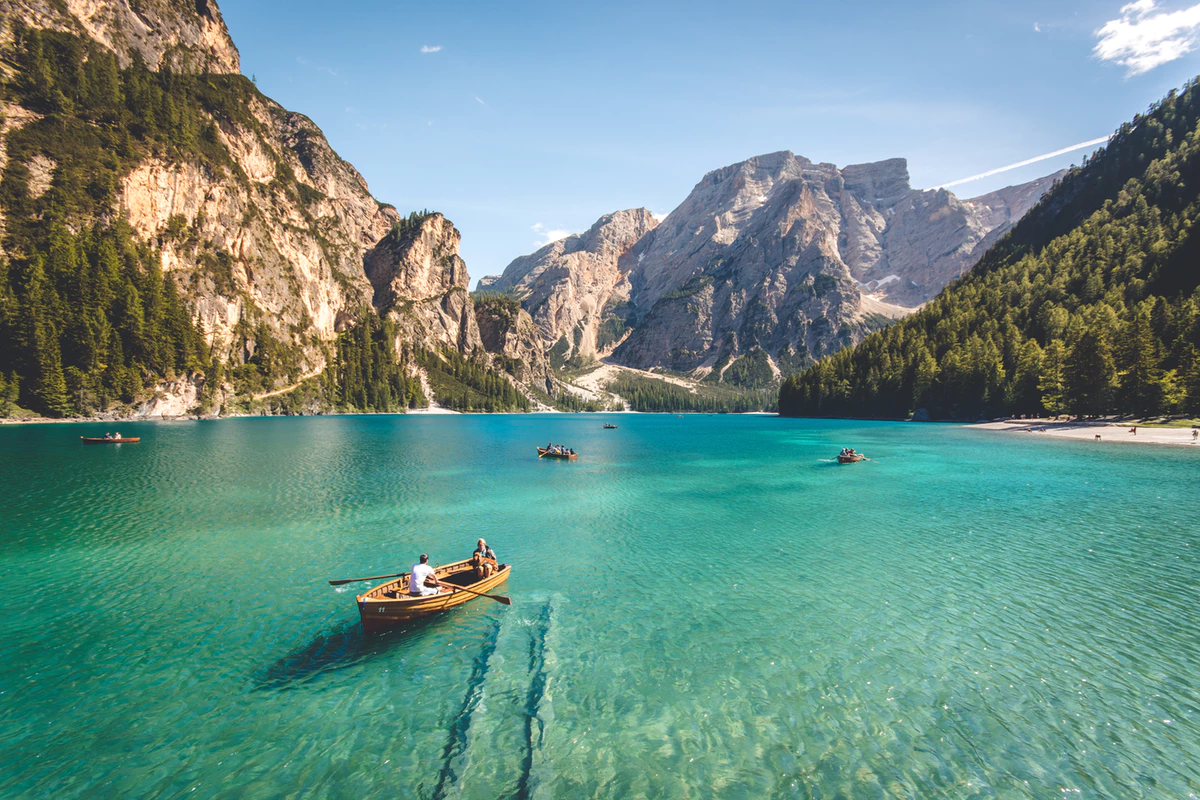 Unknown – Europe
I'll have a bit more time in Europe, not sure where I'll be yet
Let me know if you have some suggestions 🙂
Part 3 – Americas
---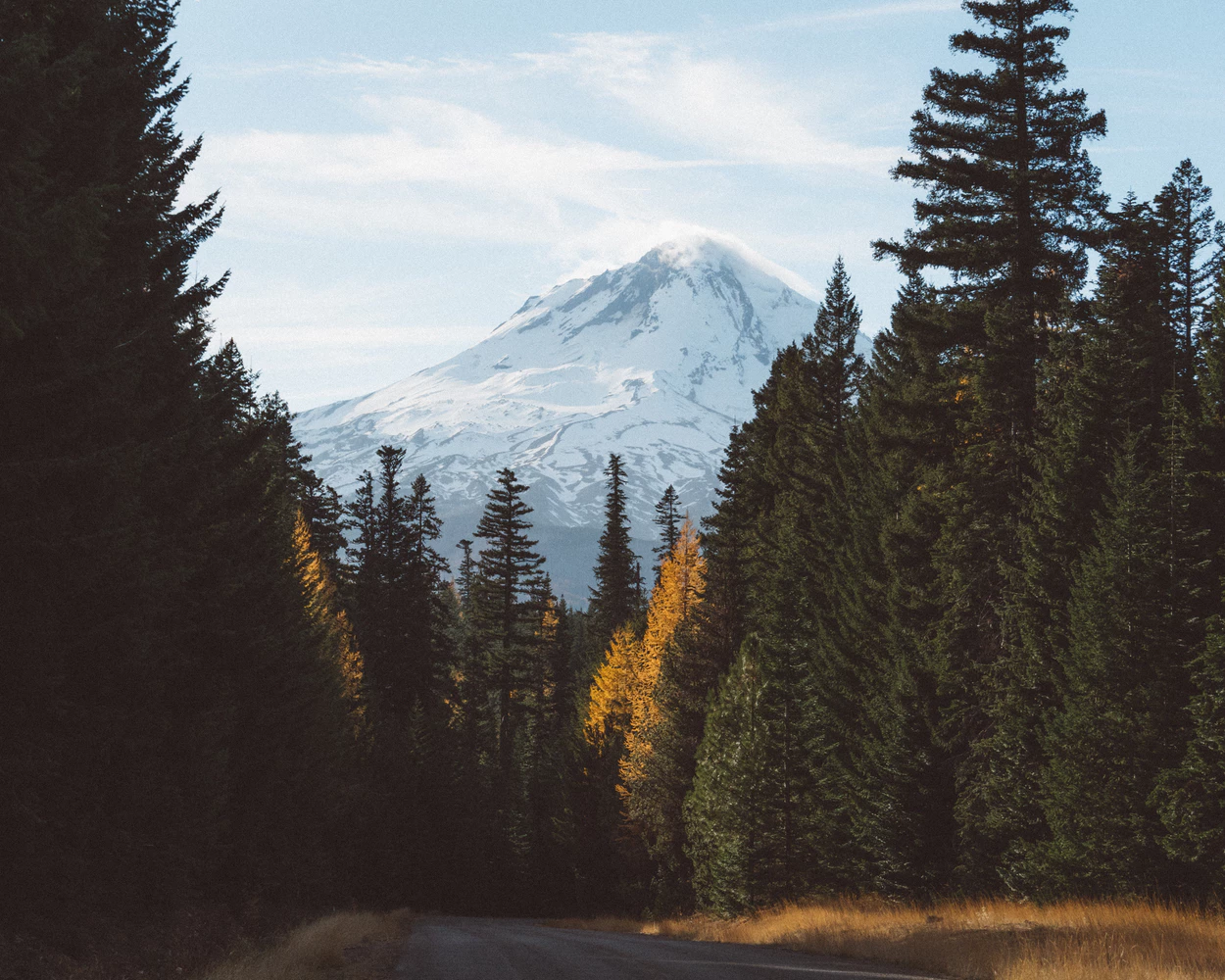 Portland - USA
I often crave a return visit to Portland
visit my good friends in Portland
hopefully, it's rainy season by then so the forests will be beautiful
Dates: October-ish
---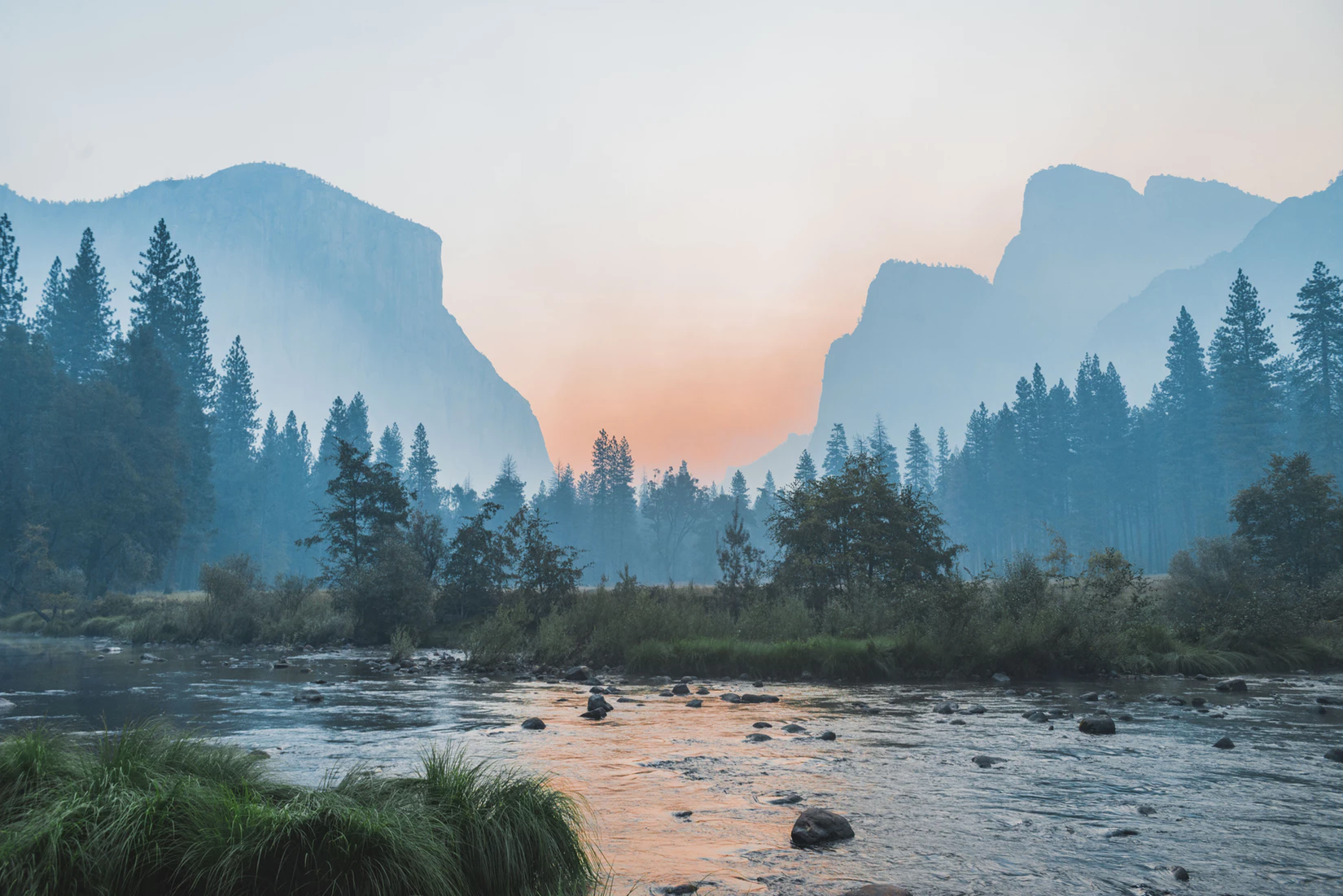 Yosemite National Park – USA
this is one place I missed last time when I was on the west coast
would love to check it out
Dates: November-ish